Chicken Piccata
nutritional info
Fat:

g
Carbs:

g
Protein:

g
Fiber:

g
Sodium:

mg
Sugar:

g
We think our gluten-free Chicken Piccata is better than the original! Seasoned with herbed almond flour and sautéed until golden, our free-range chicken is served on a bed of Ranch Cauli-Mash. A delicious and guilt-free twist on an Italian classic.
Cal: 518 (Large)
Protein: 29g
Carbs: 11g
Fat: 43g 
Fiber: 4g 
Sodium: 307mg 
Sugar: 2g
Ingredients: chicken breast, cauliflower, organic extra virgin olive oil, almond flour, vegan mayonnaise, cage free eggs, tapioca flour, organic coconut milk, fresh parsley, lemon juice, apple cider vinegar, parsley, lemon pepper seasoning , pink Himalayan salt, garlic powder, white onions , onion powder, Dijon mustard, black pepper, garlic, dry dill, Himalayan salt
SMALL
LARGE
Customer Reviews
I recommend this product
Just right!
This meal was just the perfect portion of meat. It was lightly breaded and delicious. One of my favorites!
10/03/2021
Heidi G.

United States
I recommend this product
Delish
The chicken piccata is delicious and always one of my first picks!
09/04/2021
KJ

United States
I recommend this product
Very Tasty
This is delicious. The large size has two generous pieces of chicken which is more than I'd eat for one meal so I saved a piece for lunch the next day. I reheated in the oven to make the exterior crispy and make a sandwich using keto bread. Good stuff!
08/11/2021
Erin R.

United States
I recommend this product
Great Entree
The dish is great overall, no complaints!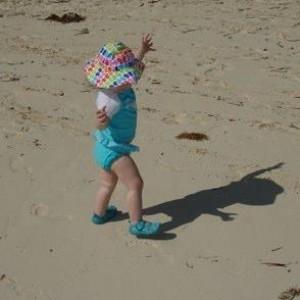 GB
04/03/2021
Gina B.

United States
I recommend this product
Fantastic
My favorite new dish I've tried. The almond breading was perfect and I can't wait to order it again.