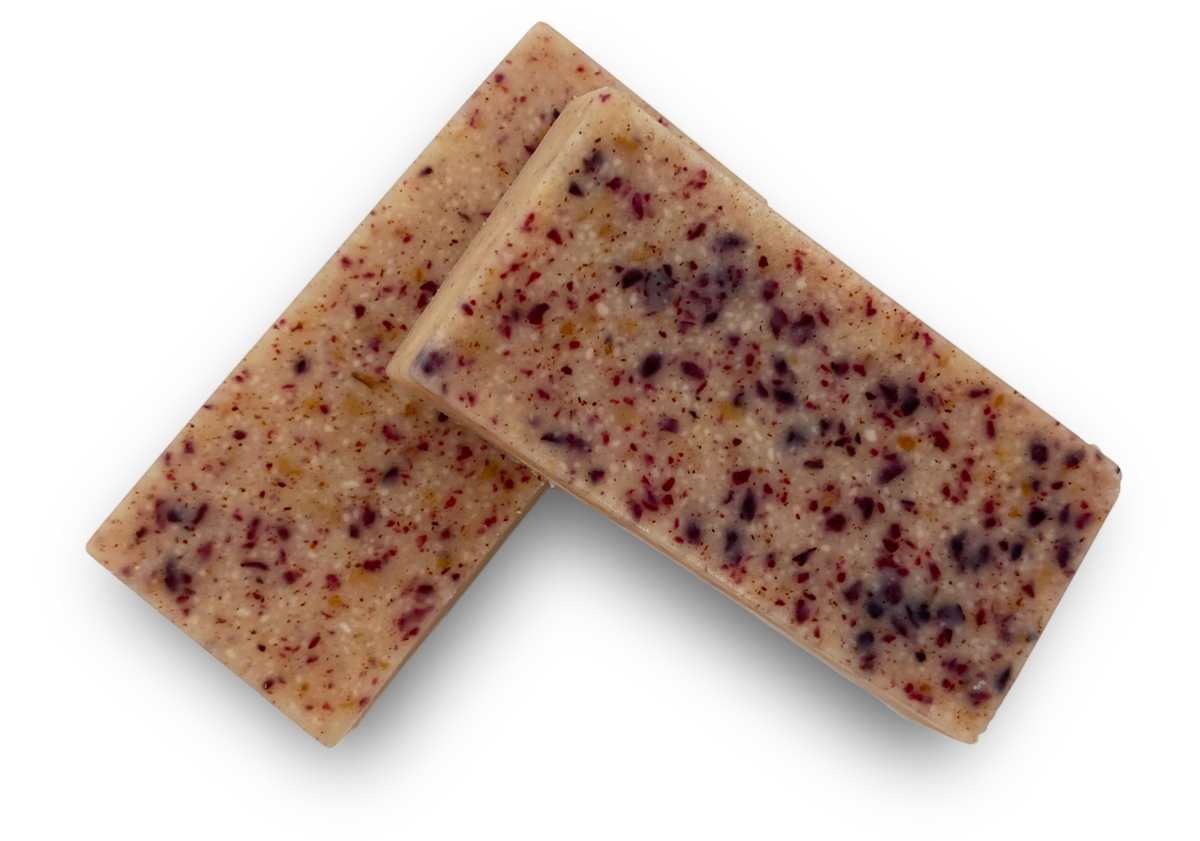 Banana Berry Bomb Bars
nutritional info
Fat:

g
Carbs:

g
Protein:

g
Fiber:

g
Sodium:

mg
Sugar:

g
Banana lovers will love this snack bar! We use My Coconut Kitchen's luscious Banana Blue coconut butter (a blend of blueberry, banana extract, vanilla bean, fragrant cinnamon, and heart-healthy walnuts), and mix it with energy-boosting coconut oil. A creamy snack that will satisfy your cravings and leave a fruity hum on your tongue.
Cal: 170
Fat: 16g
Carbs: 8g
Fiber: 4g
Protein: 2g
Sodium: 30mg
Sugar: 3g
Ingredients: Coconut oil, coconut, stevia, banana chips, blueberries, cinnamon
Customer Reviews
12/29/2020
Anonymous

United States
I recommend this product
Yum!
Very good and also healthy !